About: KSR Team
Recent Posts by KSR Team
The all-new Cadillac CTS was just named 2008 Motor Trend Car of the Year™, and we couldn''t be more pleased!...
Read more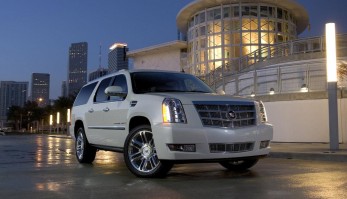 Cadillac has launched the 2009 Escalade Platinum Hybrid, the most technically advanced large luxury SUV yet, blending the exclusive features of the Platinum model with the fuel-saving powertrain of the Escalade Hybrid. It delivers 20 mpg in city driving – a 50-percent city mileage improvement over non-hybrid models....
Read more
Recent Comments by KSR Team
No comments by KSR Team yet.