Car Restoration & Rebuilds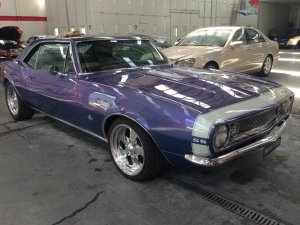 When restoring an original motor car we place great emphasis on retaining as many of the original features and components as possible so that the finished vehicle is a repaired original example; originality is a priority with no compromise on quality. All vehicles are insured while in our care.
At Kass Smash specialise in restoring Vintage and Classic cars including Austins, MGs and Volkswagen Beetle motor cars.
We have also have restored various retro cars from the 70s and 80s.
Car Respray and Refinishing Facility for Classic Vehicles
Here at Kass Smash we have latest Paint ovens which not only enables us to complete classic car restorations to a showroom finish but also allows us to make that finish to the original specification, be it in Cellulose, Two Pack or Water Base.
The paint job is the most visible aspect of any car restoration project, so it has to be right, you can rest assured that our fully experienced body specialists and paint sprayers will pay attention to detail from preparation to final coat to ensure that a professional finish is achieved every time.
The vast majority of our restoration projects call for a total repaint of the whole car inside, outside and underneath.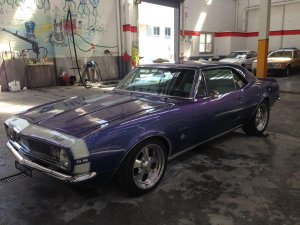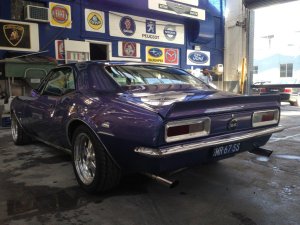 Our services include
Aluminium Welding
Powder Coating
Bodywork Reconstruction
Mig Welding
Plastic Welding
Colour Matching Restoration
Tig Welding
Trimming
Lead Loading
Undersealing Waxing
About us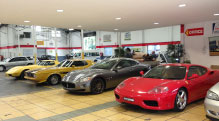 Kass Smash Repairs was founded in 1967 by John Kastaneas, a young panel beater with a vision that would take the motor vehicle repair industry by storm and allow him to single-handedly create the "Kass Group Of Companies".
Read more